Rental programmes designed with the owner in mind
An owner who wishes to rent can benefit from Maritim Hotels impeccable track record over 30 years in Mauritius and their operational capabilities to generate superior returns. You can select from any of the 3 programmes proposed by Maritim which meets your individual requirements.
Estimated average return over 10 years
Guaranteed fixed return over 5 years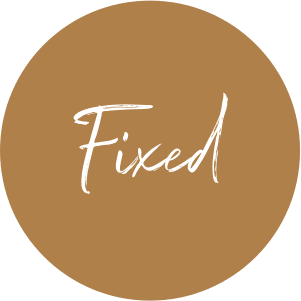 For those who are investing long term – a 20-year contract where you end up with 40% share of income after meeting all operating costs and have no other costs to bear. You will still enjoy the use of your unit for a minimum of 25 nights per year with complimentary breakfast and generous discounts on F&B packages and other services.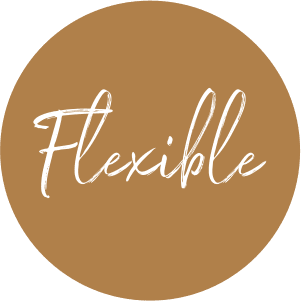 For those who wish to use their unit for longer periods or do not wish to commit long term. Commit only for a minimum of 6 months a year for a minimum period of three years, and you will still earn 40% share of income and benefit from 50% off your service charges.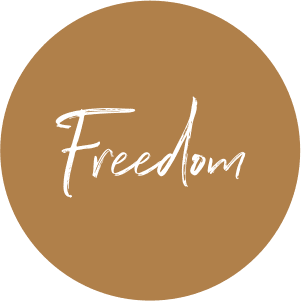 For those who may only wish to rent on an ad-hoc basis, simply inform Maritim of the unit's availability at least 30 days in advance and retain a net 45% on rental income after operational costs.
Get the rental management terms and forecast rental returns