Enjoy your Home at The Welnest and the facilities of Maritim without having to worry about the hassles of ownership
Under the exclusive long-term arrangement with Maritim, you will benefit from all the advantages of their All inclusive service from common area maintenance to resort access and rental management, on competitive terms.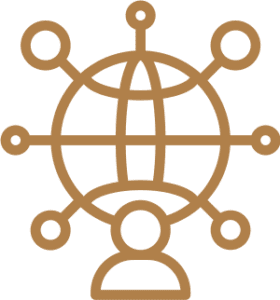 SYNDIC SERVICES
To ensure that the common area and services are maintained up to the desired standards at competitive costs.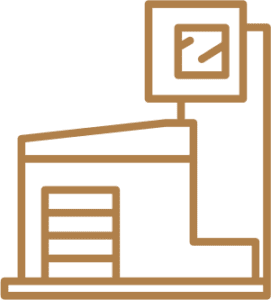 RESIDENCE SERVICE
Remove all the hassles of ownership and residence – from conciergerie to emergency plumbing round the clocks.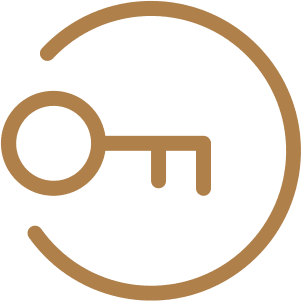 RESORT ACCESS
Benefit from the entire facilities of Maritim at highly preferential rates.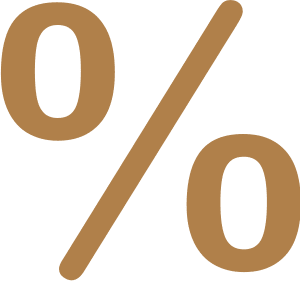 RENTAL PROGRAMME
Rental Programmes designed with the owner in mind while generating superior return.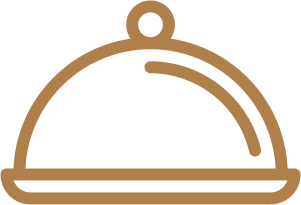 A LA CARTE SERVICE
For any extras you require – from a butler service to organising your private event.
Maritim Resort & Spa Mauritius
A FANTASTIC beachside estate of over 60 acres as an extension of The Welnest
Situated on an exceptional site on the sheltered and sunniest coast of the island, the newly refurbished 5-star Maritim Resort & Spa Mauritius is part of the Maritim chain of hotels, the best-known hotel chain in Germany with a presence in 9 other international destinations.
The Resort is a luxurious beachfront destination set within an historical estate of 60 acres along the 800m long natural beach of Turtle Bay, the first protected marine park of Mauritius. With its fantastic setting and its 30 years of impeccable service, it is the flagship resort of the hotel chain for its excellent reputation on the local and international markets.

golf course
A 9-hole golf course (PAR 29) designed by
Graham Marsh
beach & water sports
Mini golf, diving centre and sailing school, nature walk and jogging path, fitness centre, outdoor fitness facilities & classes

infinite culinary delights
6 beach & pool bars and 7 restaurants catering for every taste

the maritim tropical flower spa
Multi-awarded spa offering a range of treatments and relaxation facilities

kids club
Safe & well-equipped for your peace of mind

tropical garden
Awarded 'Most Beautiful Garden of Mauritius' with endemic species

Animal Connection
Maritim Equestrian Centre
Giant Tortoises Park
Animal Farm

ruins of balaclava
A national monument & vestiges from the 18th century, the 'Citron' river & cascades
RENTAL PROGRAMMES DESIGNED WITH THE OWNER IN MIND
An owner who wishes to rent can benefit from Maritim's impeccable track record over 30 years in Mauritius and their operational capabilities to generate superior returns. If you wish to rent, you can select from any of the 3 programmes proposed by Maritim which meets your individual requirements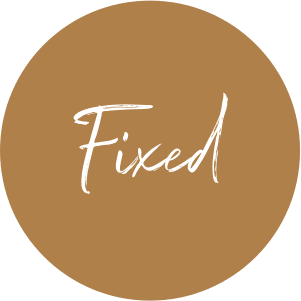 For those who are investing long term – a 20-year contract where you end up with 40% share of income after meeting all operating costs and have no other costs to bear. You will still enjoy the use of your unit for a minimum of 25 nights per year with complimentary breakfast and generous discounts on F&B packages and other services.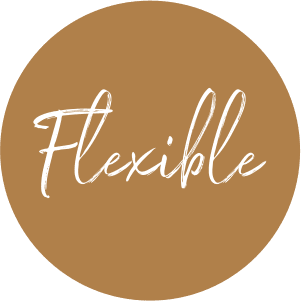 For those who wish to use their unit for longer periods or do not wish to commit long term. Commit only for a minimum of 6 months a year for a minimum period of three years, and you will still earn 40% share of income and benefit from 50% off your service charges.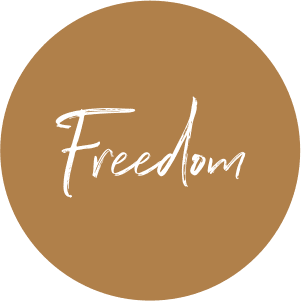 For those who may only wish to rent on an ad-hoc basis, simply inform Maritim of the unit's availability at least 30 days in advance and retain a net 45% on rental income after operational costs.