Balaclava, Home of The Welnest Hideaway
Discover the North West Region of Mauritius
The Welnest is situated in the immediate vicinity of well-established international beach resorts in a peaceful and secluded area, yet so close to all the amenities and facilities that you may require be it for leisure, business, or for all other essentials of life.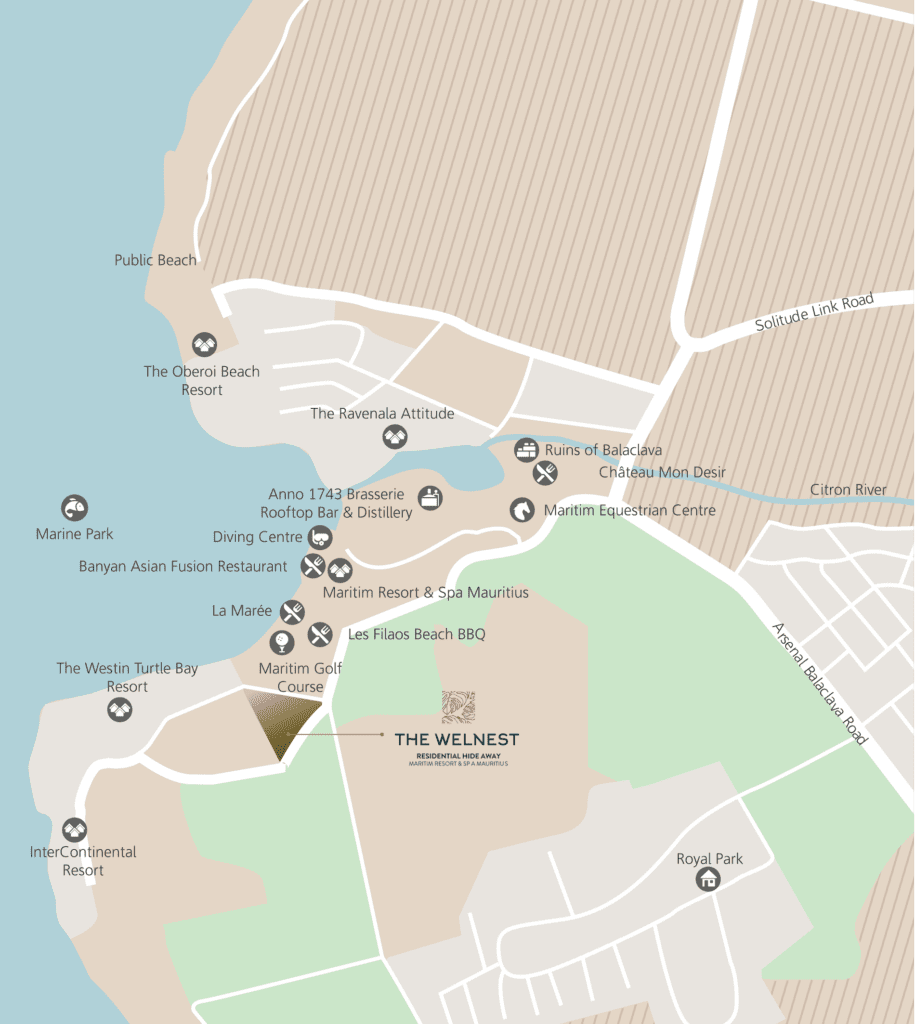 Popular Destinations
Grand Baie: 15 minutes
Port Louis: 15 minutes
Airport: 55 minutes
The 'Maritim Resort & Spa Mauritius' is nestled on a 25 hectares historical tropical park awarded 'Most beautiful garden of Mauritius'. This exceptional site includes the historical 'Ruins of Balaclava', a national monument dating from the 18th century, a waterfall and a wide array of leisure activities.
AN OPPORTUNITY TO INVEST IN AN EXCEPTIONAL LIVING ENVIRONMENT
Located off the eastern coast of Africa in the Indian Ocean, Mauritius Island enjoys excellent tropical climate all year round with clear warm waters and turquoise lagoon, superb sandy beaches, exotic fauna and flora, rich cultural diversity complemented by a welcoming multi-ethnic population.
The well-developed island boasts political and economic stability since its independence in 1968 with the implementation of effective laws and extremely favourable tax regime to attract investors worldwide. Mauritius is also seen as the gateway to invest in Africa and as the main economic hub of the Indian Ocean.
In the new normal where online connectivity has become an integral part of our life, Mauritius has become an even better location to either relocate or set up a second home from where one can work and enjoy the luxuries of life in a safe, peaceful and modern environment.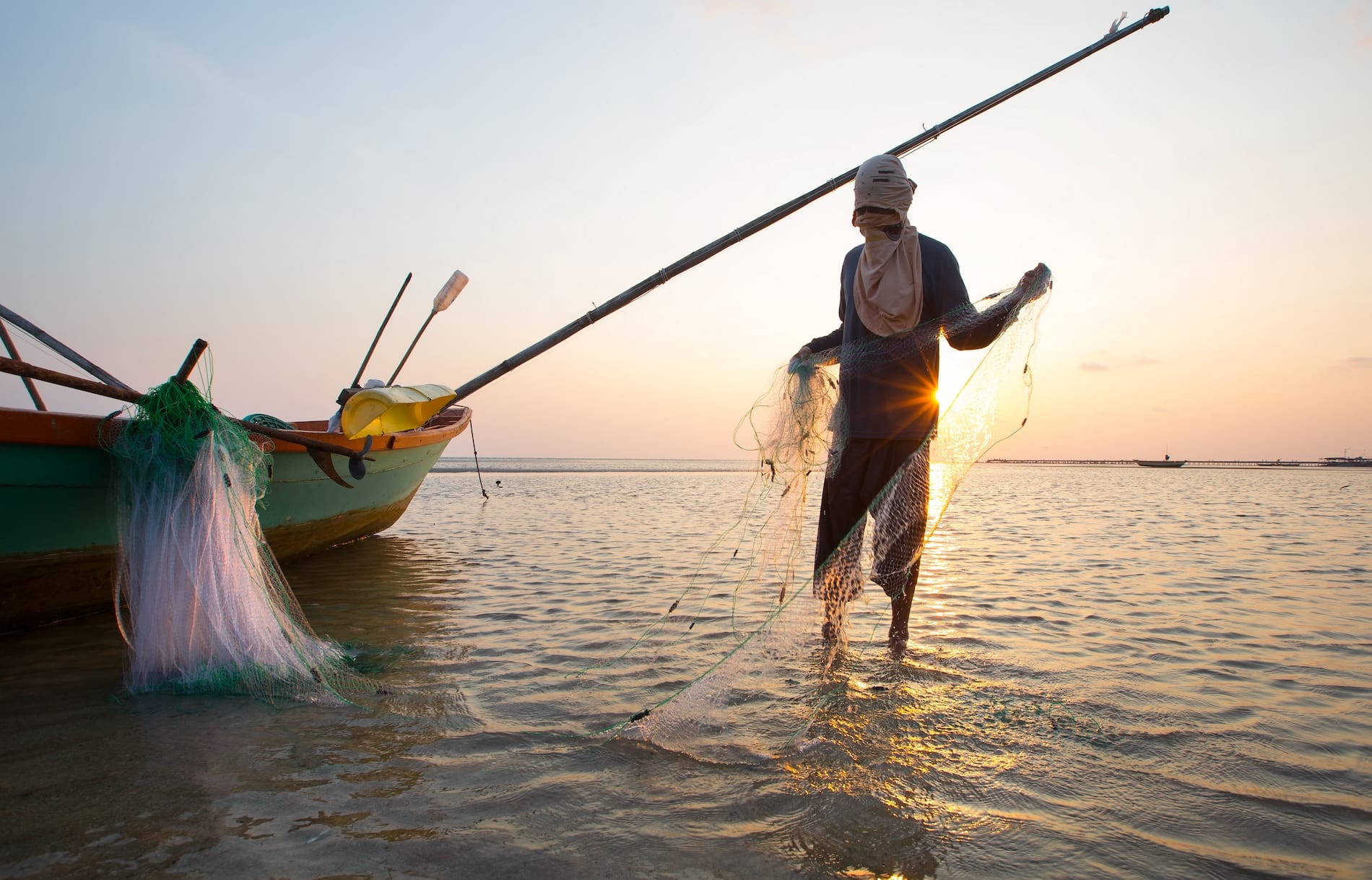 Key facts about Mauritius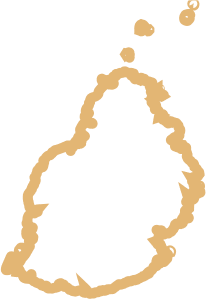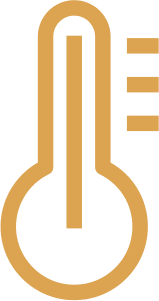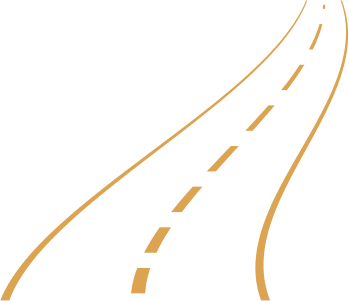 Excellent infrastructures
Roads, Rails, Water, Electricity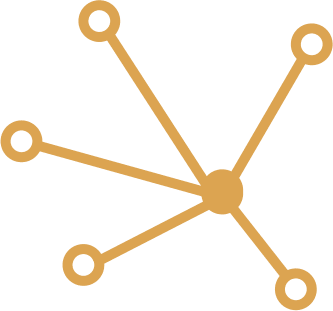 International connection
To the rest of the world via air and sea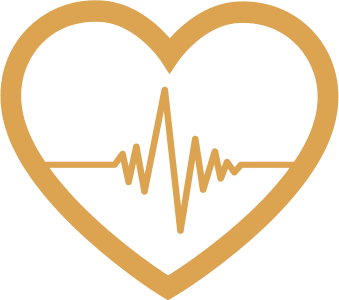 Healthcare and Medical Facilities
Public healthcare system & private hospitals