Luxury Coastal Living Redefined
Situated midway between Port Louis and Grand Baie in the peaceful coastal region of the protected Balaclava Marine park and facing the Maritim Resort & Spa Mauritius beachside golf course and the Turtle Bay, The Welnest is a unique development carried out in partnership with Maritim Hotels. It combines the serenity and tranquility of a hideaway with its own comprehensive leisure heart, together with access to all the facilities of the adjoining Maritim's 5-star beach resort.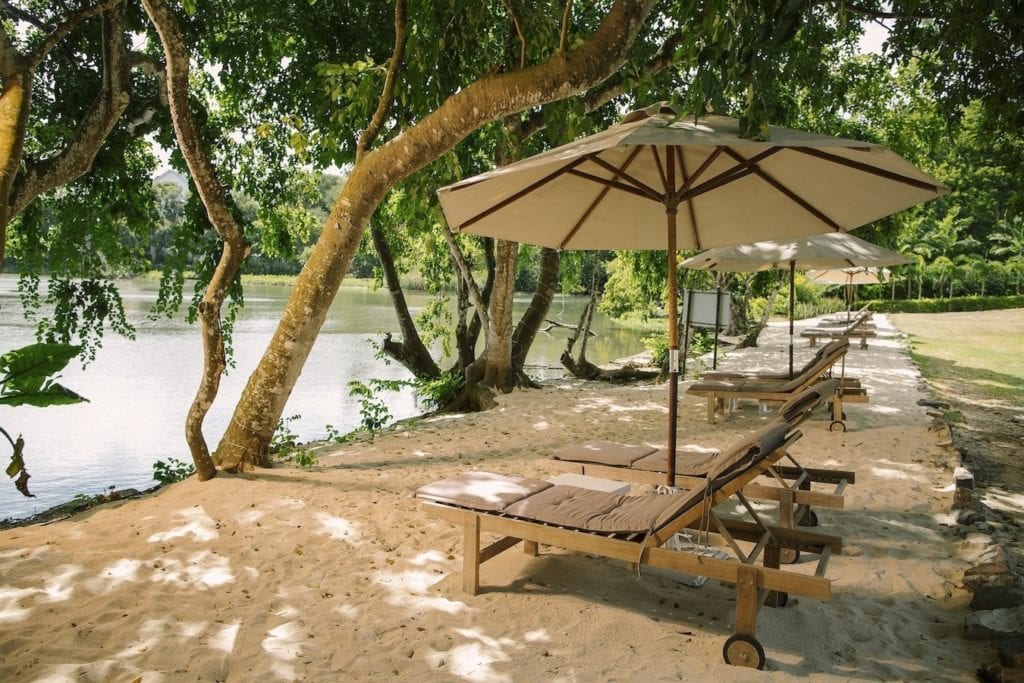 The Essence Of Inspired Living
Carefully designed to be integrated in its natural environment, The Welnest embraces the tropical qualities of the North-West and redefines them into a luxurious contemporary coastal lifestyle.
LUXURY AS A STANDARD FEATURE
The Welnest features a lively combination of well-designed apartments, penthouses and villas with luxury as a common feature, to suit individual needs of the discerning buyers.
Exclusive Features and Conveniences
Unique location opposite Golf course and beach
Beach resort facilities by Maritim Resort & Spa Mauritius
Access to the beach & sea
Resort service quality for all residences
Rental management by Maritim with great return on investment
Residence permits to buyer and family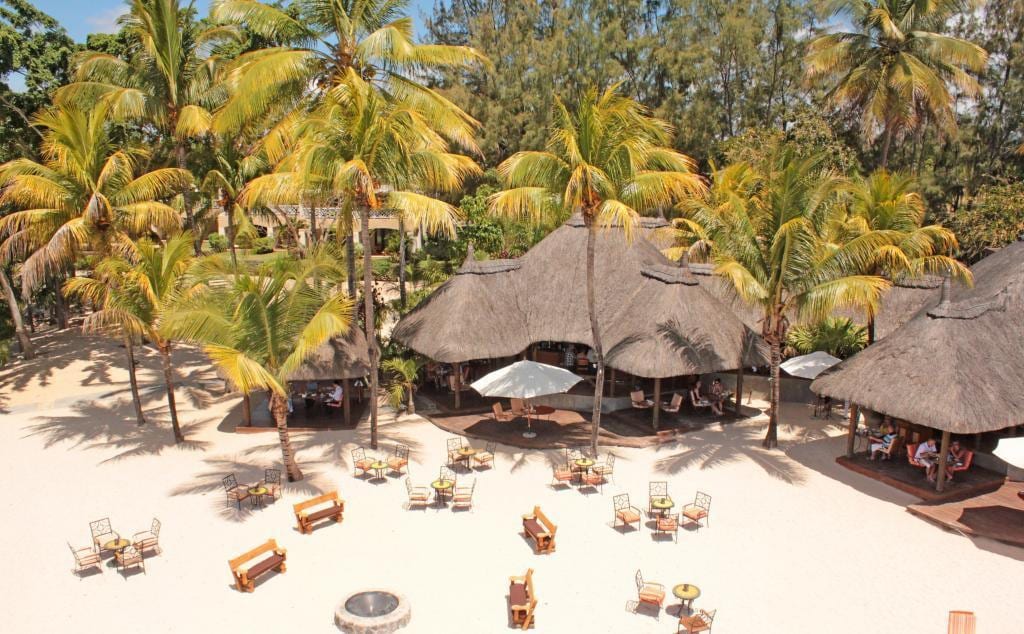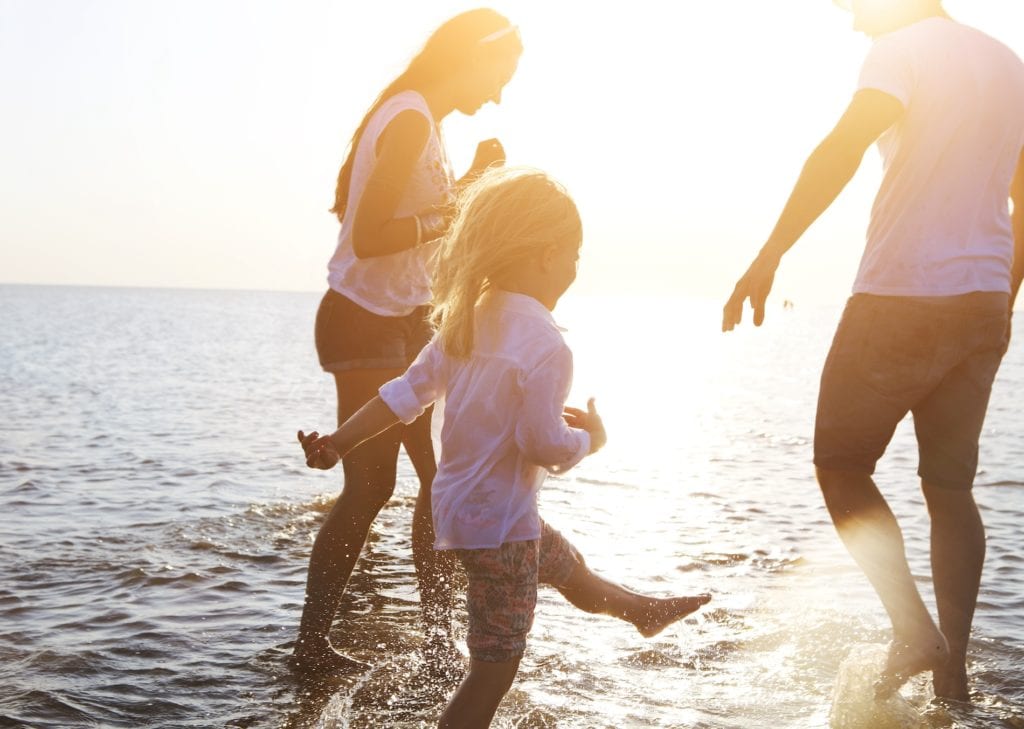 A modern and luxurious
take on vernacular architecture
The distinctive architecture harmoniously blends modern design with local colonial eco-friendly features and laid back beach lifestyle, creating a tropical and contemporary living experience.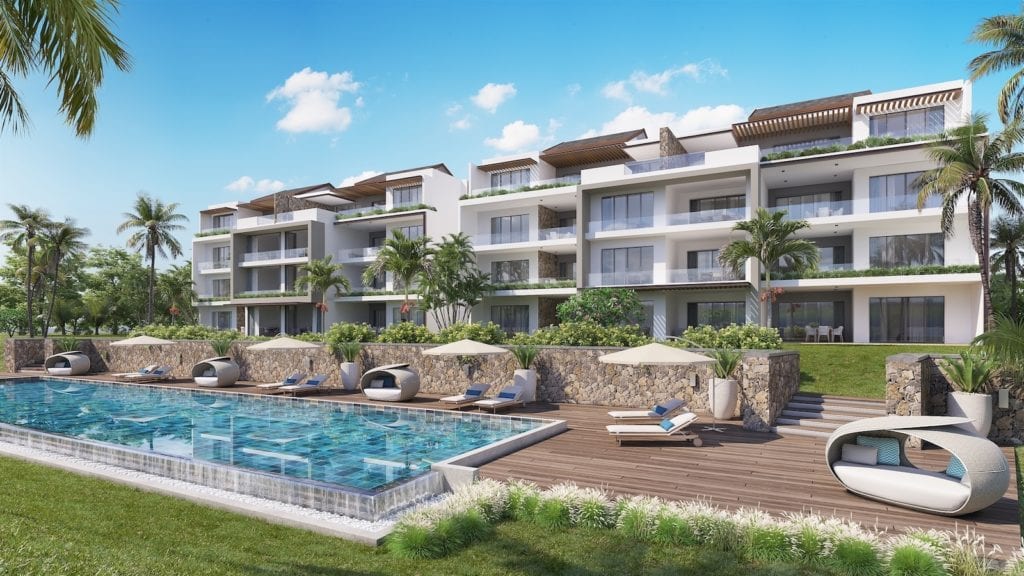 GREAT RETURNS ON INVESTMENT
If you wish to rent, you can select from any of the 3 programmes proposed by Maritim which meets your individual requirements and benefit from Maritim's impeccable track record over 30 years in Mauritius and their operational capabilities to generate superior returns.
7% average expected net return per annum
4% guaranteed fixed return over 5 years
A coastal haven within a peaceful neighbourhood
The Maritim Resort & Spa Mauritius
A beautiful beachside estate of over 60 acres as an extension of The Welnest
Mauritius, a Tropical Paradise
An opportunity to start a fresh in an exceptional living environment
Get all the details in a convenient pack containing:
MARITIM ALL INCLUSIVE PACKAGE
Rental Management by Maritim
Buying Process and Key Terms